Last Train to Tokyo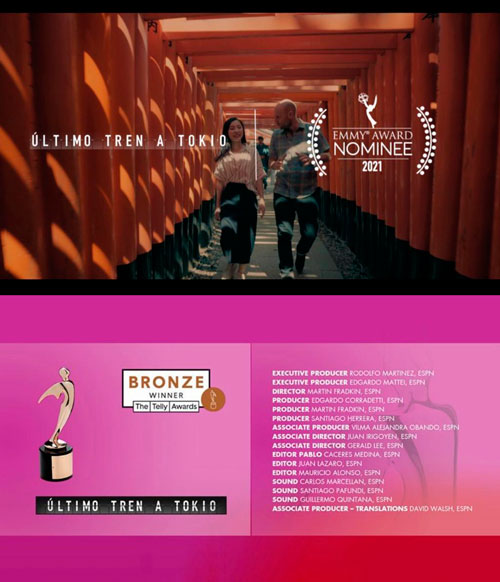 Notice
Last Train to Tokyo, the second season of this saga that covers the most important sporting events by train, was awarded the bronze award by The National Academy of Television Arts & Sciences for the 43rd Sports Emmy Awards.
This award in the Outstanding Feature Story category is a huge recognition for this production.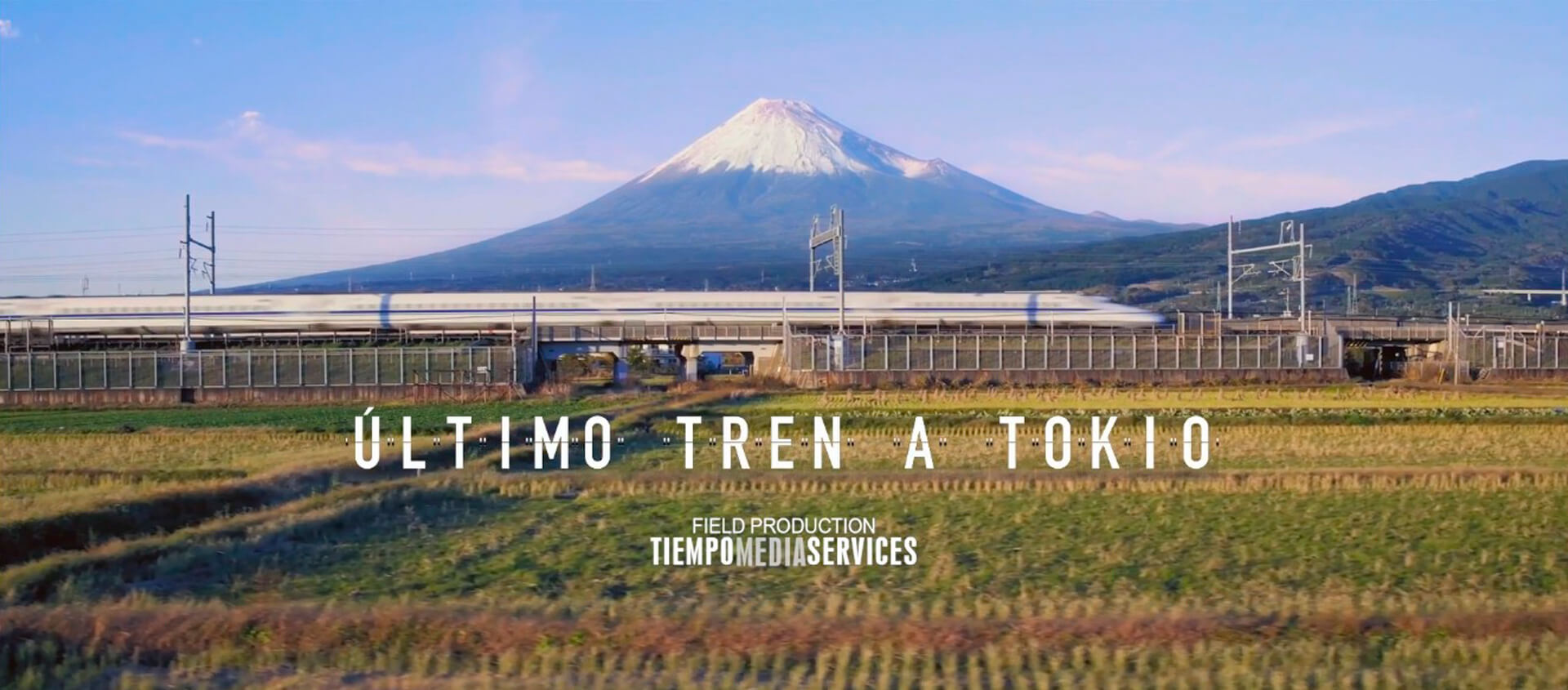 Spectacular! In 2021 just before Tokyo Olympic Games kick off, ESPN networks will launch a sensational documentary called "Last Train to Tokyo".
Martín Ainstein (Argentine journalist) will be in charge of this unique documentary with never-before-seen footage of Japan. Traveling alongside a local interpreter, he will give you insight on every aspect of the future Olympic host.
Martín traveled the entire country by train, showing the ancient Japanese culture and its modern facilities where all sports disciplines will take place.
TIEMPO was hired by ESPN to worked together on this project. It was a real honor to cover vital preparation assets of the Olympic Games in Japan, as well as unknown aspects of local culture.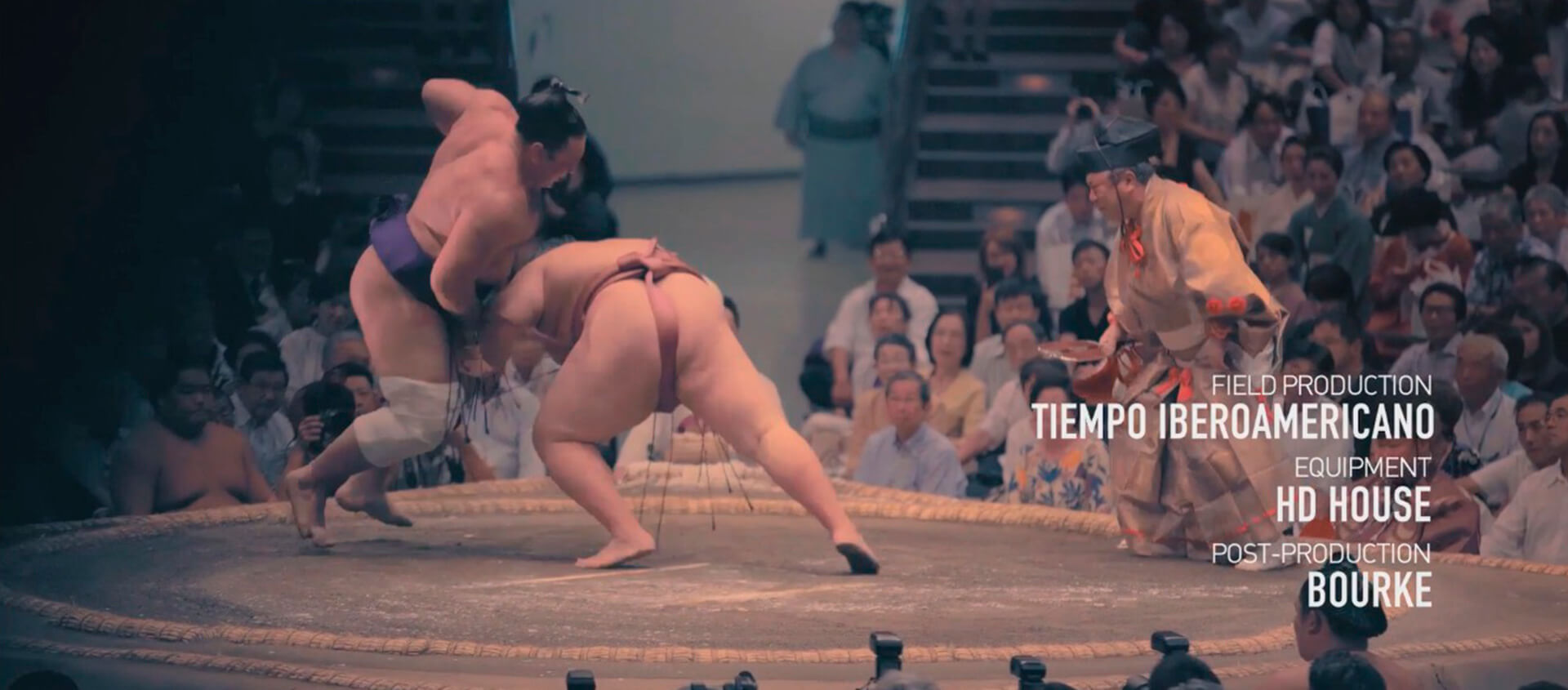 [Small segments of the documentary]
• Un recorrido que te roba el aliento
• La gastronomía de Fukuoka
• Limpieza express en los trenes de Japón
• Nara, la ciudad de los ciervos sagrados